The Cottage Collection offers a wide selection of authentic architectural designs from Coastal cottage to Craftsman and Rustic. A variety of floor plans, all with open concept living, dining and kitchen areas and expansive master suites, along with a long list of available options allows maximum design flexibility to meet any buyer's tastes. If additional design features are desired, the Cottage Collection floor plans and exteriors can also be modified and customized to meet any buyer's specific needs.
TIDEWATER
IVY
PRAIRIE
HOMEWOOD
These floorplan options are available on Tidewater, Ivy, Prairie, and Homewood styles.
8030-58-2-26 • 2BR/2BA, 1296 TSF
8020-58-2-30 • 2BR/2BA, 1475 TSF
8031-64-3-26 • 3BR/2BA, 1440 TSF
8017-64-3-30 • 3BR/2BA, 1643 TSF
8018-64-3-30 • 3BR/2BA, 1643 TSF
8007-72-3-32 • 3BR/2BA, 2040 TSF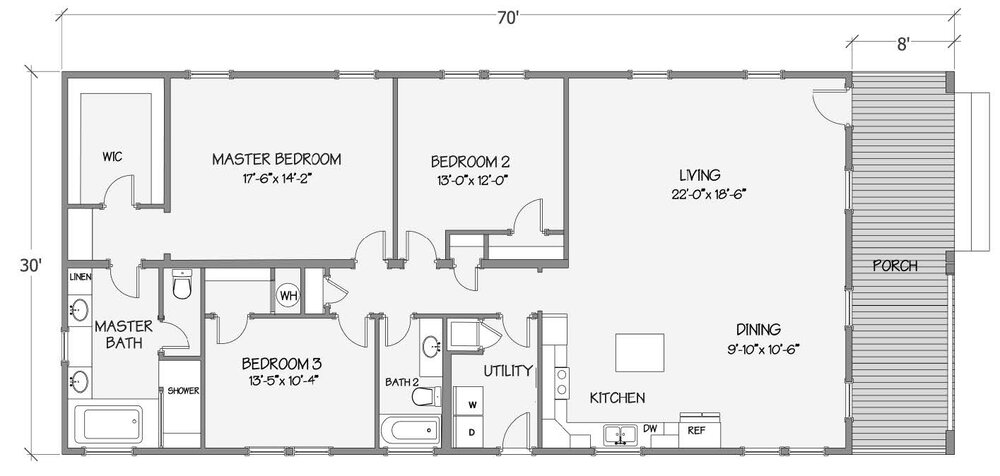 8008-74-3-32 • 3BR/2BA, 2100 TSF
WALTON
3BR/2BA 2040 TSF • 8014-72-3-32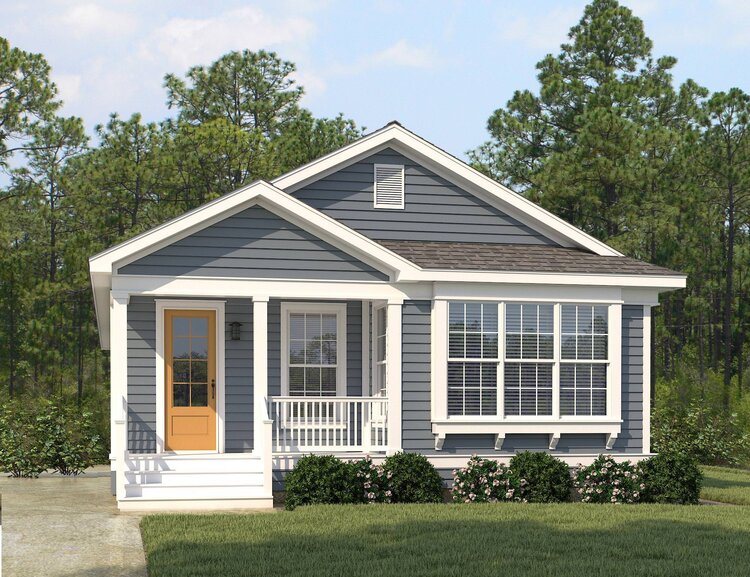 COACH HOUSE
3BR/2BA 1980 TSF • 8015-70-3-32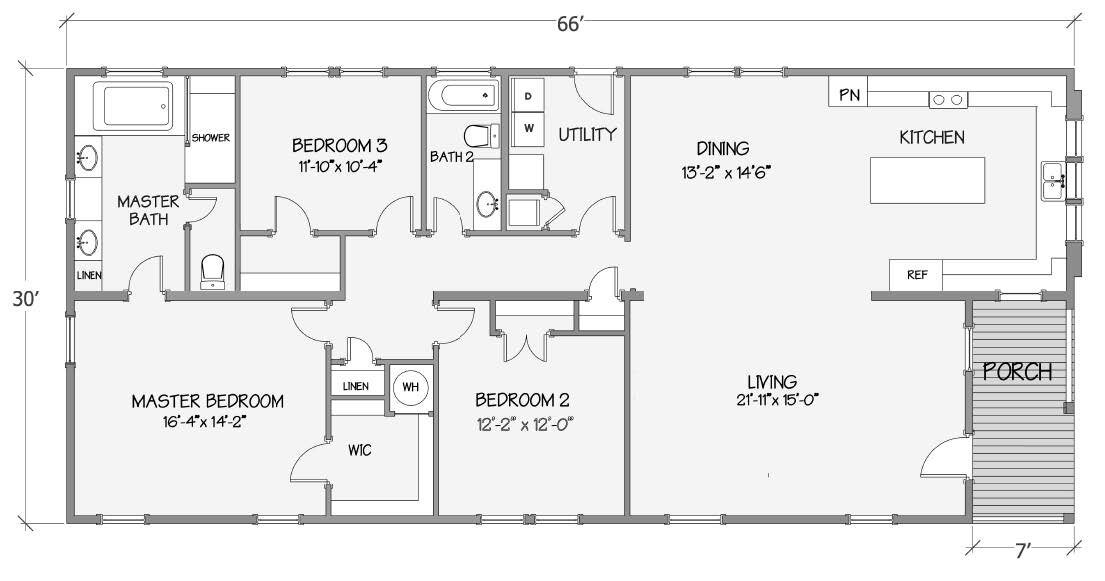 Franklin Homes
Franklin Prefab homes provide the style and design of conventional on-site built homes. While offering a broad selection of designs and styles, Franklin Prefab homes are fully customizable to create a home that specifically meets your own design preferences.
10655 Hwy 43
Russellville, AL 35653
Due to continuous product improvement, specifications and finish options are subject to change without notice. The square footage and other dimensions are approximate. Renderings are often shown with optional features and upgrades that can be added at additional cost. Please contact your local Franklin dealer for full details regarding exterior and interior options and pricing.


© 2022 Franklin Home Centers LLC. All rights reserved.
$_COOKIE